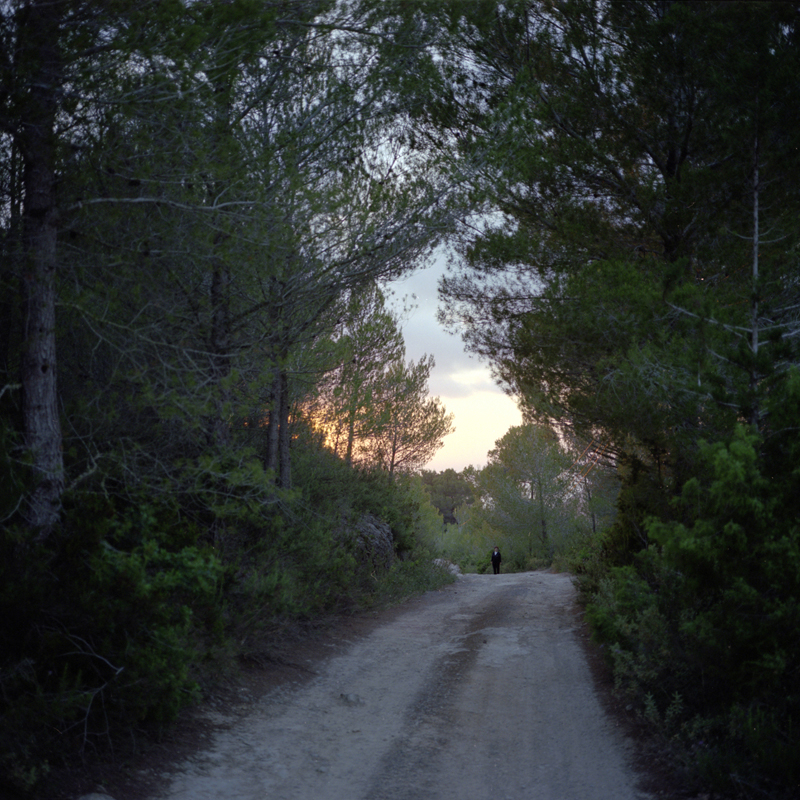 Apples and Oranges

exhibition commissioned by Universidad Internacional Menéndez Pelayo,
Santander, Spain, 2012.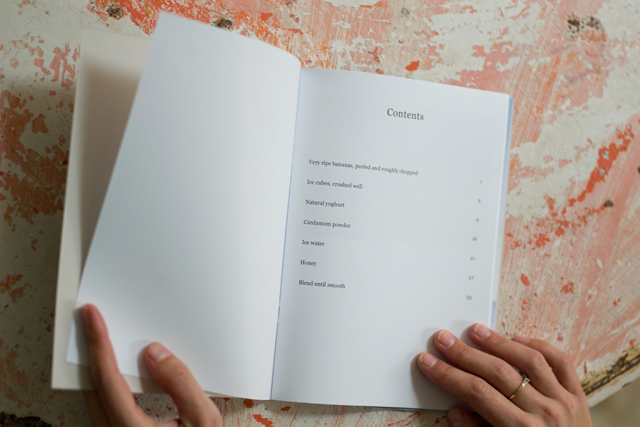 Banana Lassi
is a 42 page self published book. (210 x 148 mm)
Banana Lassi is good for sustenance, prevents cramps, and is very tasty. Photographs taken while surfing.

Contents
Very ripe bananas, peeled and roughly chopped. Ice cubes, crushed well. Natural Yoghurt. Cardamom powder. Ice water. Honey. Blend until smooth.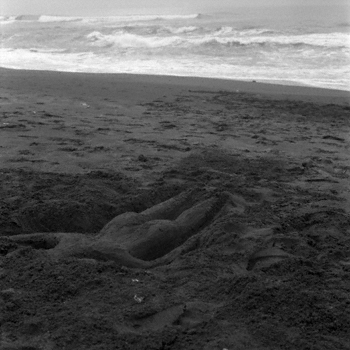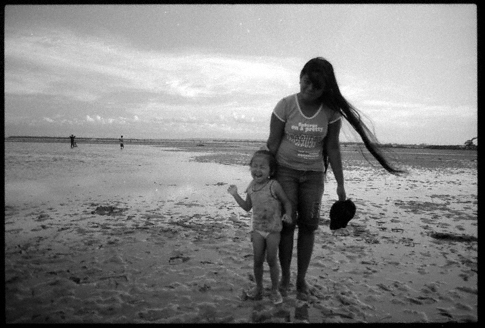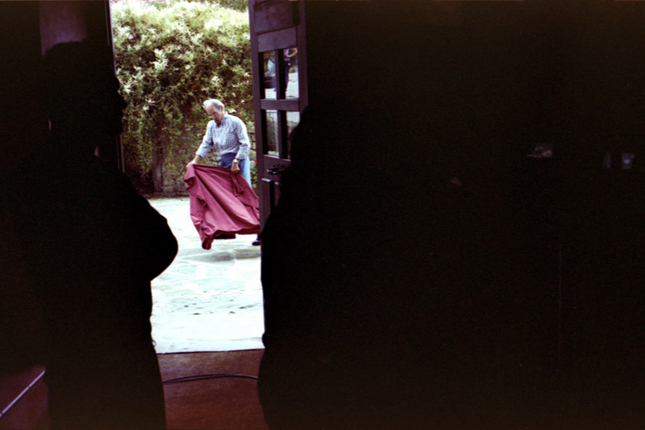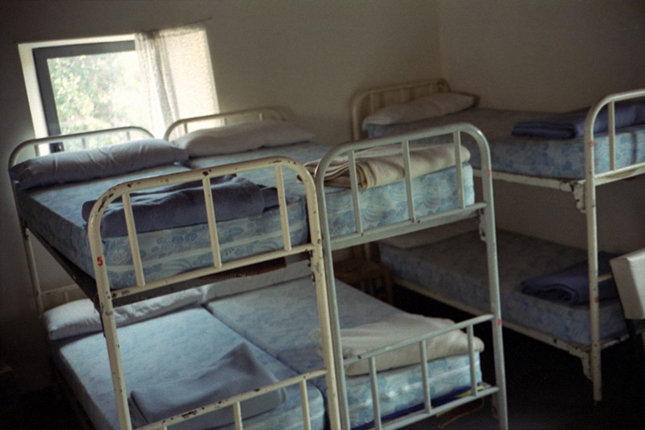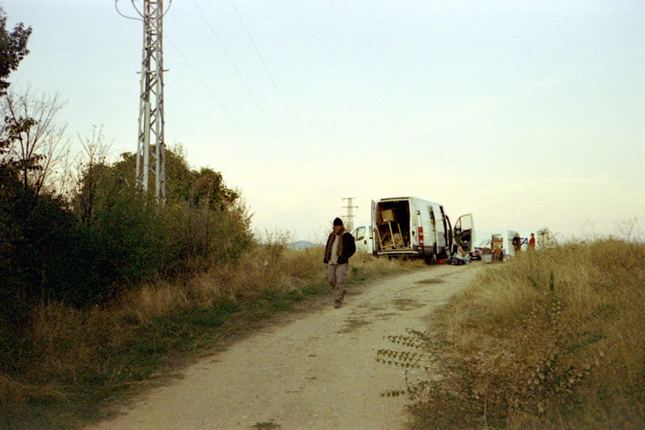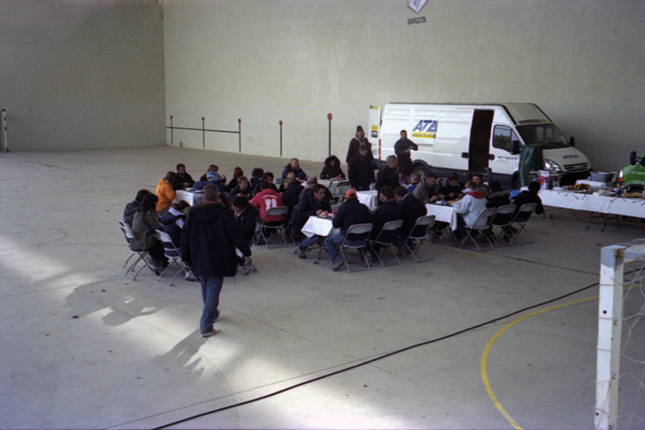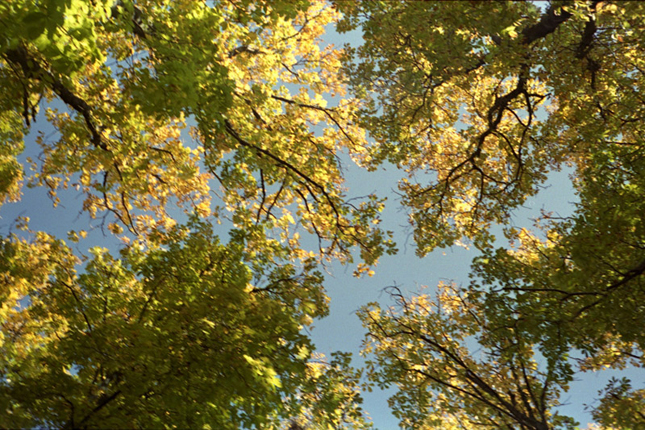 The Way

snapshots from the motion picture set along el camino de santiago